The normal way,
with us!
Today, uniqueness, effectiveness and reliability are taken for granted.
Of our
MED

+

COMMISSIONER
you will receive reliable and professional advice and support.
Our services are:
1. PAIN-FREE TO-GO with NOTARIAL DECLARATIONS ON OATH,
2. comprehensive advice to interested parties in a personal conversation,
3. Lectures at information events and trade fairs,
4. personal delivery of the MED+MODULE through MED+COMMISSIONER,
5. individual instruction on the application through MED+COMMISSIONER
6. Certification of therapists in the MOBIL+MED+ACADEMY from mid-2023,
7. Supporting interested parties in financing MED+MODULES
is attached to the pull rod of the MED+MOBIL, which also functions as a height-adjustable tripod.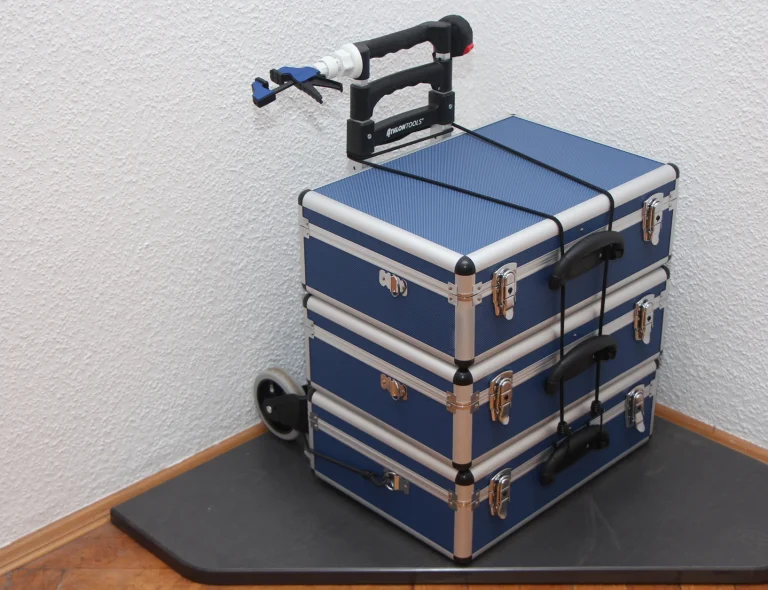 With a tape measure attached to the telescopic pull rod of the MED+MOBILE
Book a session today and start changing your life!